Creekside Behavioral Health offers outpatient care at our center in Kingsport, Teneessee.
We provide outpatient care options, including Partial Hospitalization and Intensive Outpatient Programs, for adults and youth facing various challenges, such as anxiety, depression, bipolar disorder, and other psychiatric disorders. Patients can enter the program directly from the initial point of assessment and referral or transfer from the inpatient setting. Our outpatient program is designed for individuals who could benefit from a structured day program that promotes the development of adaptive coping skills.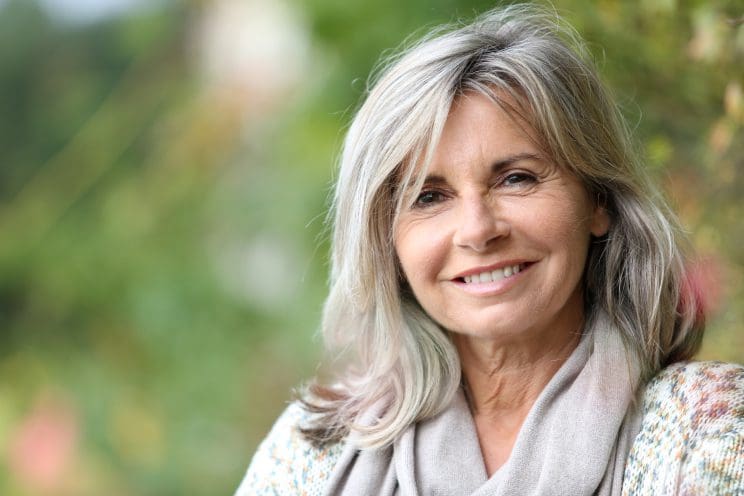 we assist people experiencing:
Partial Hospitalization Program
The program provides support and treatment for adults facing emotional or mental difficulties, and who may have substance abuse problems. Partial hospitalization is an outpatient program for the diagnosis and/or active treatment of a serious mental disorder in a consistent, structured environment that allows patients to maintain their usual living arrangements with their families.
A PHP can function as a "step down" from hospitalization or a "step up" when outpatient treatment is not effectively meeting the patient's needs. It is also a good transition from inpatient to outpatient care.
The level of care provided in a PHP is necessary to maintain the patient's progress and prevent relapse or readmission to the hospital.
PHP is designed for those who do not require the intensity of a hospital setting but are still having some emotional or behavioral issues that need to be addressed more intensely than what can be provided in a traditional outpatient setting. 
Adults in this program meet from 8:30am – 1:00pm 5 days a week, Monday – Friday,  Treatment is usually from one to three weeks, depending on the person's progress.
Intensive Outpatient Program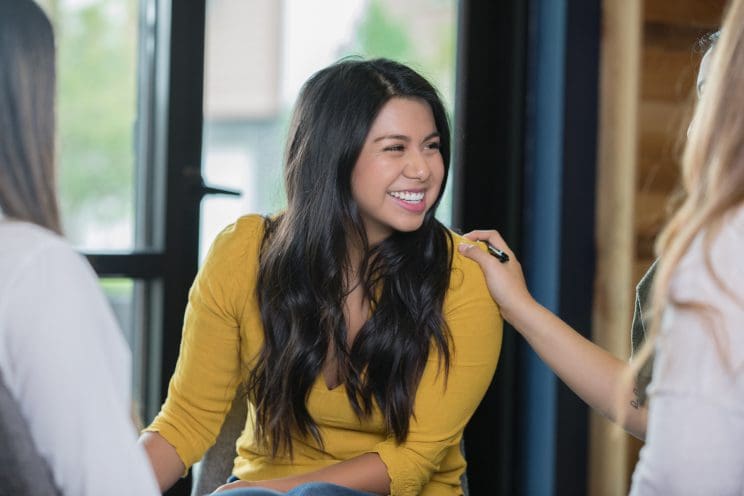 Partial Hospitalization Program (PHP)
The Partial Hospitalization Program is designed for adults and children (ages 13-17) with primary psychiatric disorders who require intensive support and structure but not 24-hour inpatient care. Clients attend PHP five days per week for six hours a day, returning home each evening.
Part-time Outpatient Treatment
Outpatient Program Highlights
Group therapy settings
Continued physician oversight
The patient lives at home and attends the outpatient center during the day
Further stabilization and transition back into productive activities at home, at work, and in the community
Honesty
We work with integrity and fairness.
Competence
We strive to be the best and hold ourselves accountable.
Perseverance
We meet challenges with the resolve to succeed.
Passion
We are passionate about what we do, each other, and those we serve.
Respect
We honor the human dignity of everyone we work with.
Teamwork
We succeed, and have fun, by pulling together.