Creekside offers inpatient care at our center in Kingsport, Tennessee.
Who Benefits from Acute Inpatient Care?
This program is designed for individuals who are exhibiting one or more of the following: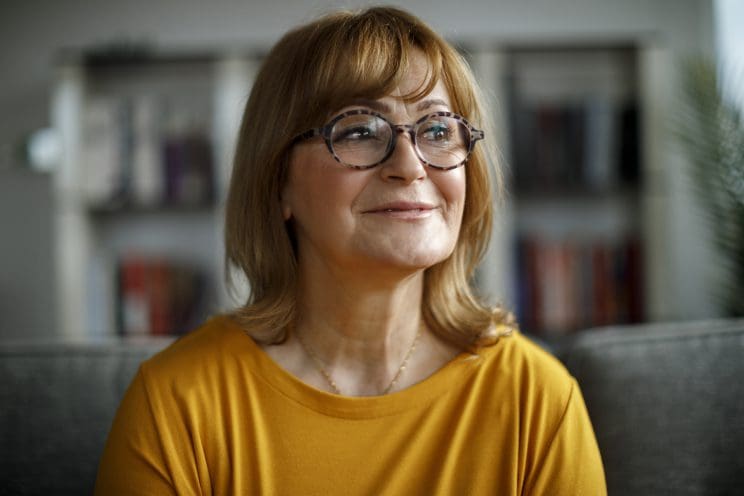 Why Choose Creekside For Inpatient Care?
At Creekside, our certified mental health professionals provide a warm and comfortable environment for everyone. This program provides a safe, nurturing setting where our patients' immediate mental health needs can be addressed so they can regain stability and effective functioning in order to return to their homes and communities. Family involvement is a large part of the recovery process, and we do everything possible to help facilitate this.
Honesty
We work with integrity and fairness.
Competence
We strive to be the best and hold ourselves accountable.
Perseverance
We meet challenges with the resolve to succeed.
Passion
We are passionate about what we do, each other, and those we serve.
Respect
We honor the human dignity of everyone we work with.
Teamwork
We succeed, and have fun, by pulling together.
Our values are at the core of our addiction treatment program.
Our mission is to improve the lives we touch. We do this through tactful, custom training to fit each individual who comes through our doors. When you leave, you'll do so with life skills that will assist in your ongoing recovery.